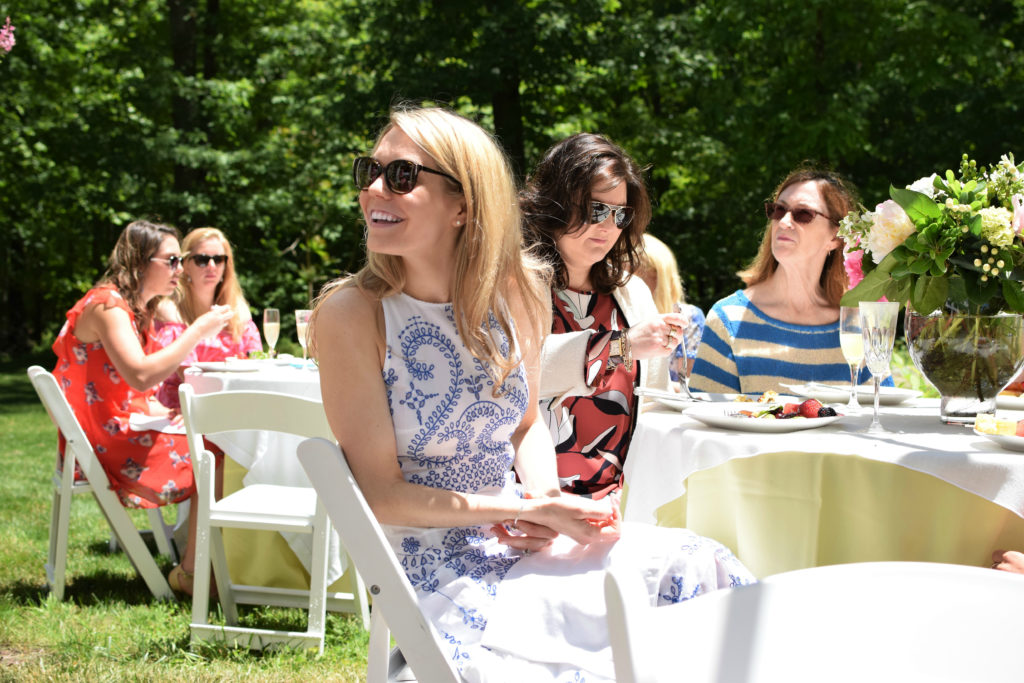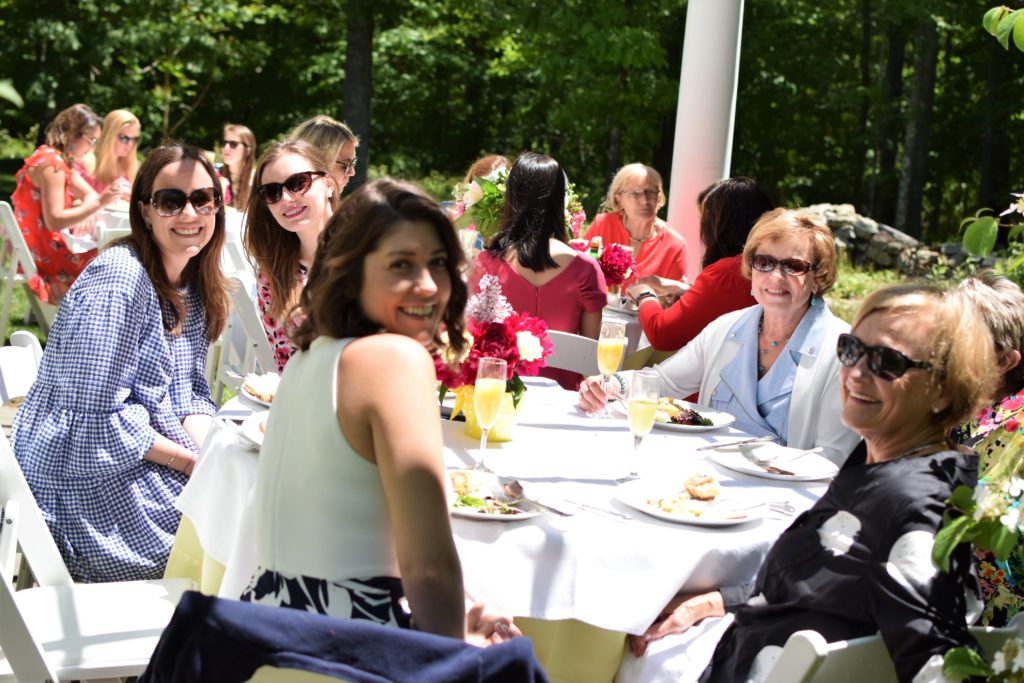 Yellow Bridal Shower Brunch
This yellow bridal shower brunch was a wonderful way to celebrate this lovely bride to  be. Great for an indoor venue or lovely patio space like this here. This event I did not host but was happy to attend as a guest and thought it was beautiful to share.
Activities and Games
Wedding Dress Game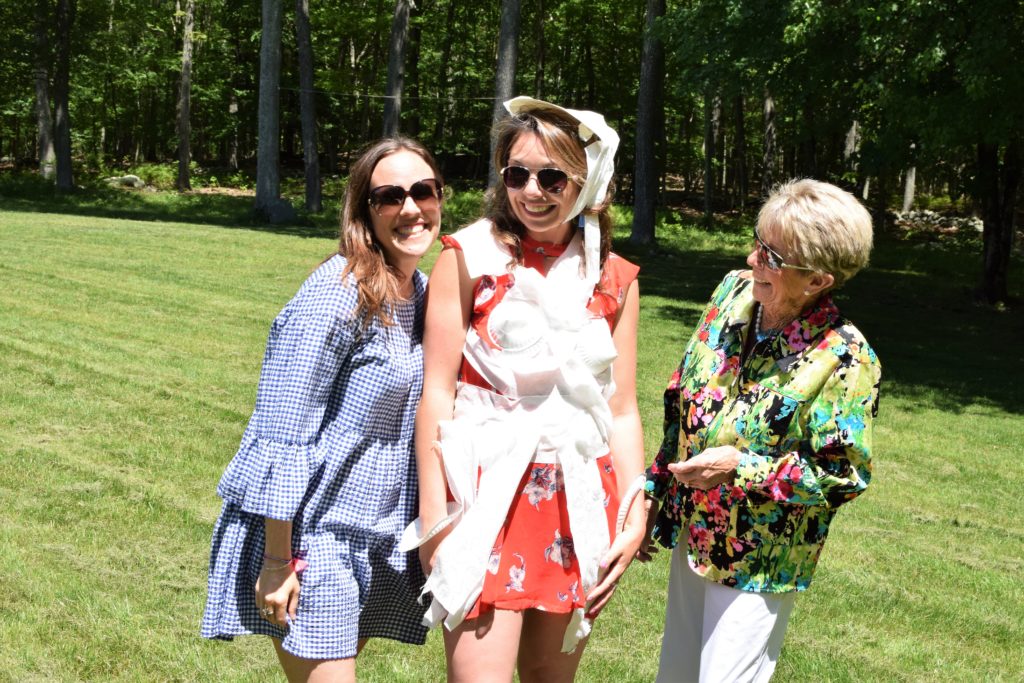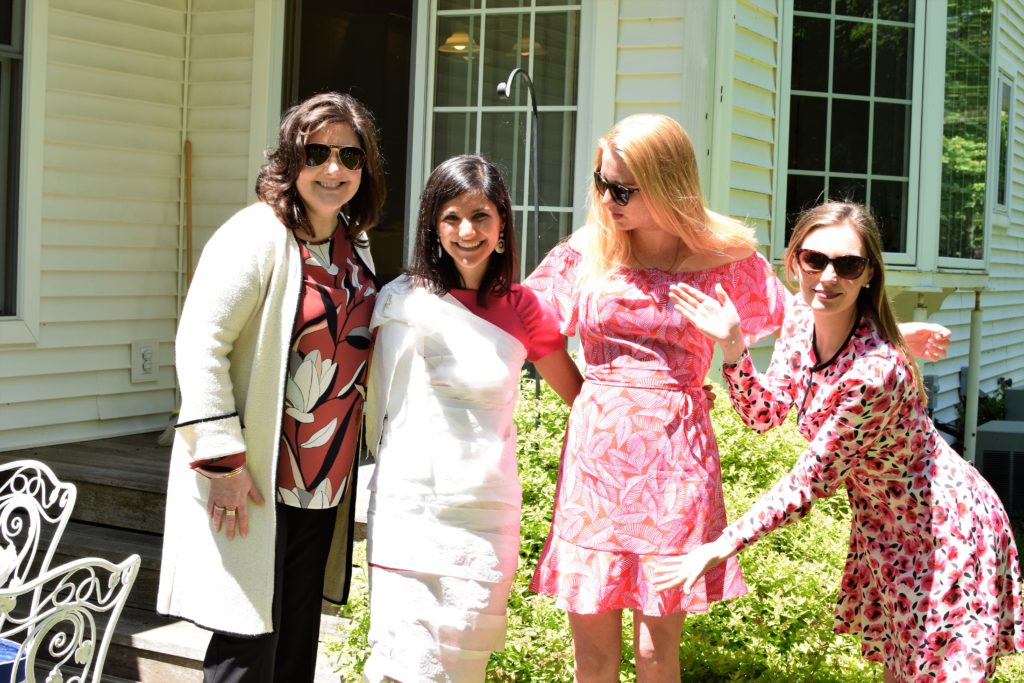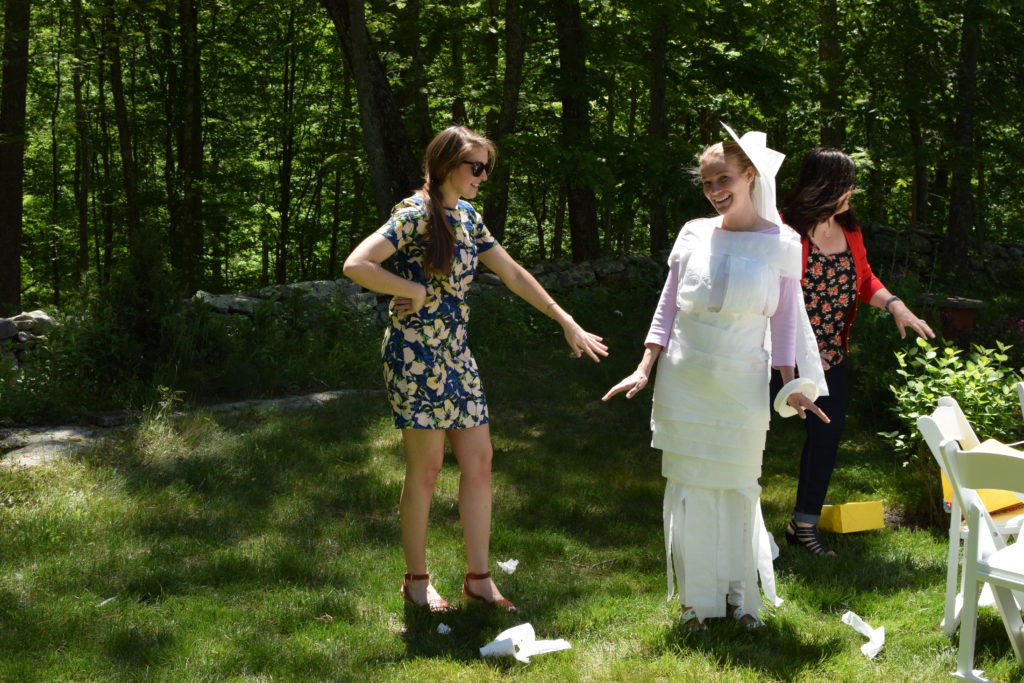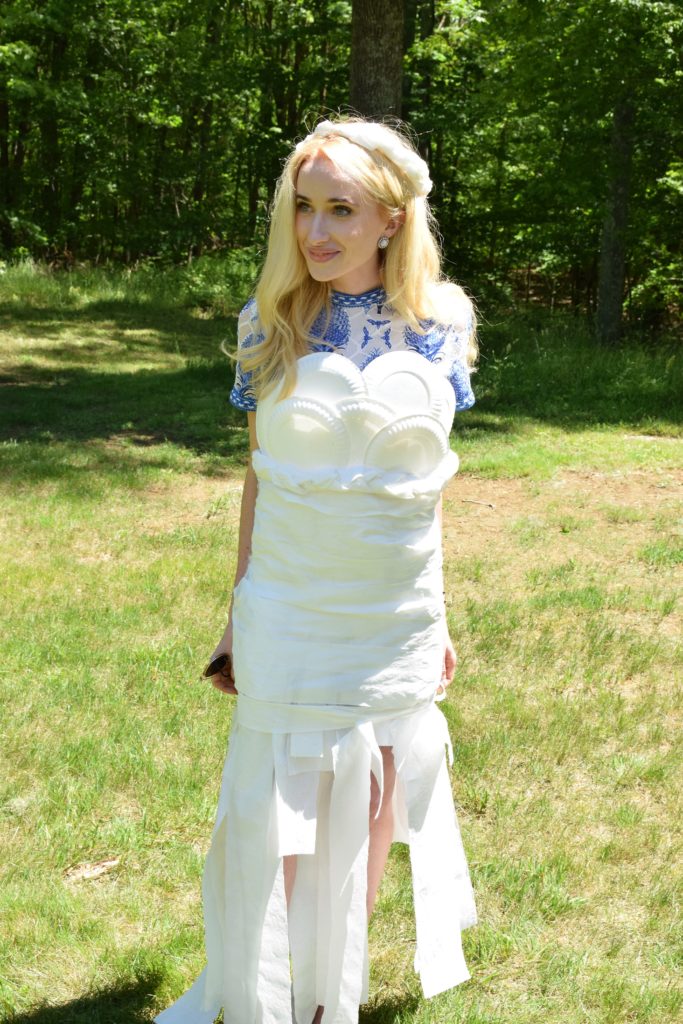 This wedding dress game included everyone breaking into teams and was given a bag with tape, pins, paper plates and toilet paper. Teams have 15 minutes to create a style of wedding dress where the bride then gets to judge. Overall if was hilarious seeing what everyone came up with. My team was the last one here with the scalloped paper plate bodice but the winners were…the mother of the bride and future mother in law here!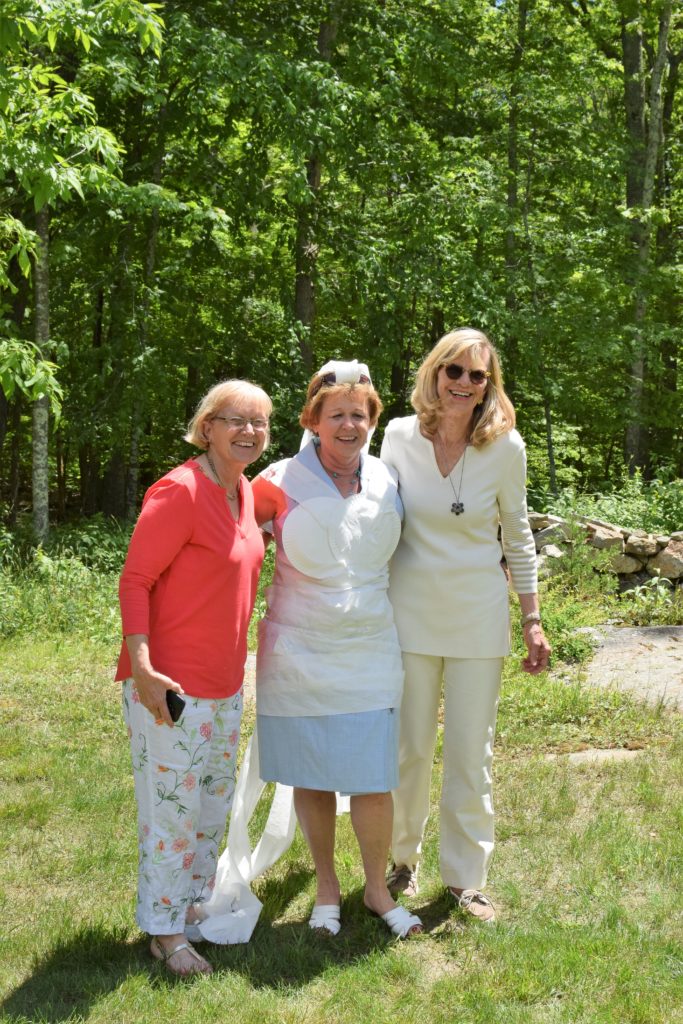 Guess the Age of the Bride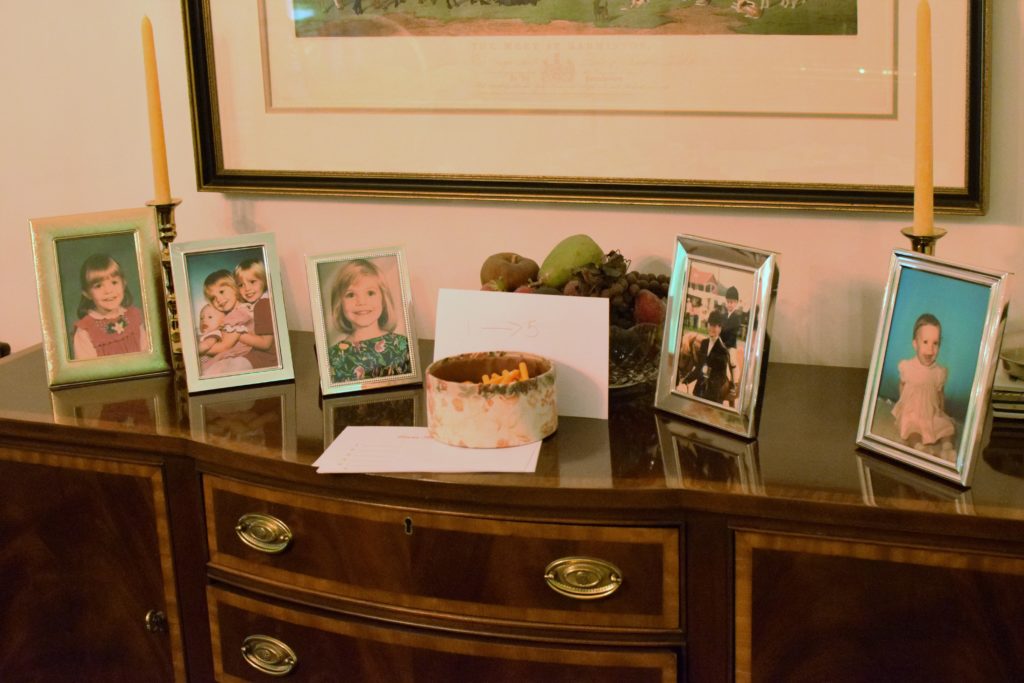 Guests fill out a sheet guessing the ages of the bride to be, whomever is closest to the ages wins.
How well do you know your spouse to be
Prior to the bridal shower, various questions are asked to the groom about the bride and about his own interests. First list he writes what he thinks are the brides favorites and habits, favorite color, places to eat, most annoying habits, etc. He then answers the same questions with his preferences and likes. While everyone ate, the maid of honor quizzed the bride to be. Everyone found the answers as well as how accurate they had guessed the perfect dinning entertainment.
Decor, Yellow Accents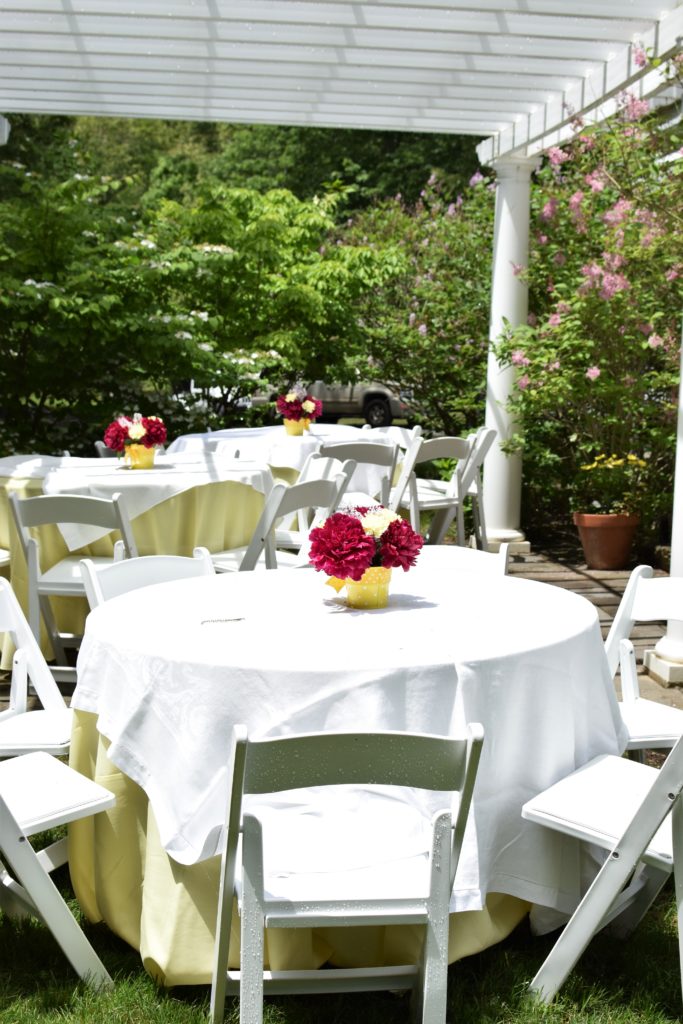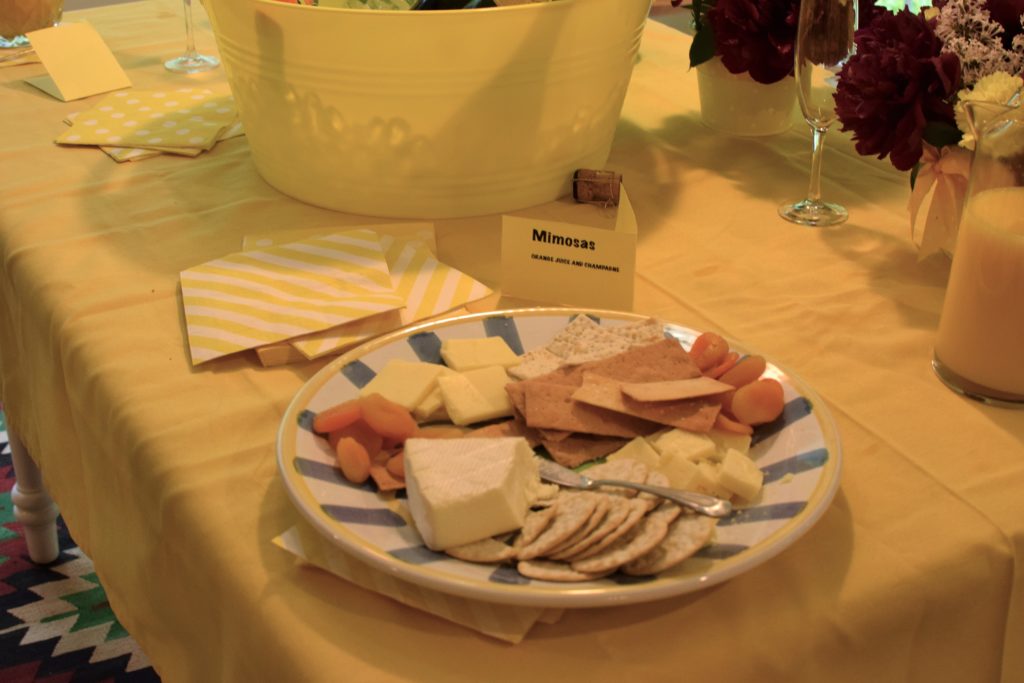 Yellow Accents were perfect for this springtime bridal shower brunch. Yellow table cloths and yellow buckets for flowers, added a touch of color without being too loud. Fresh flowers were simple centerpiece and table decor surrounded by beautiful flowering bushes.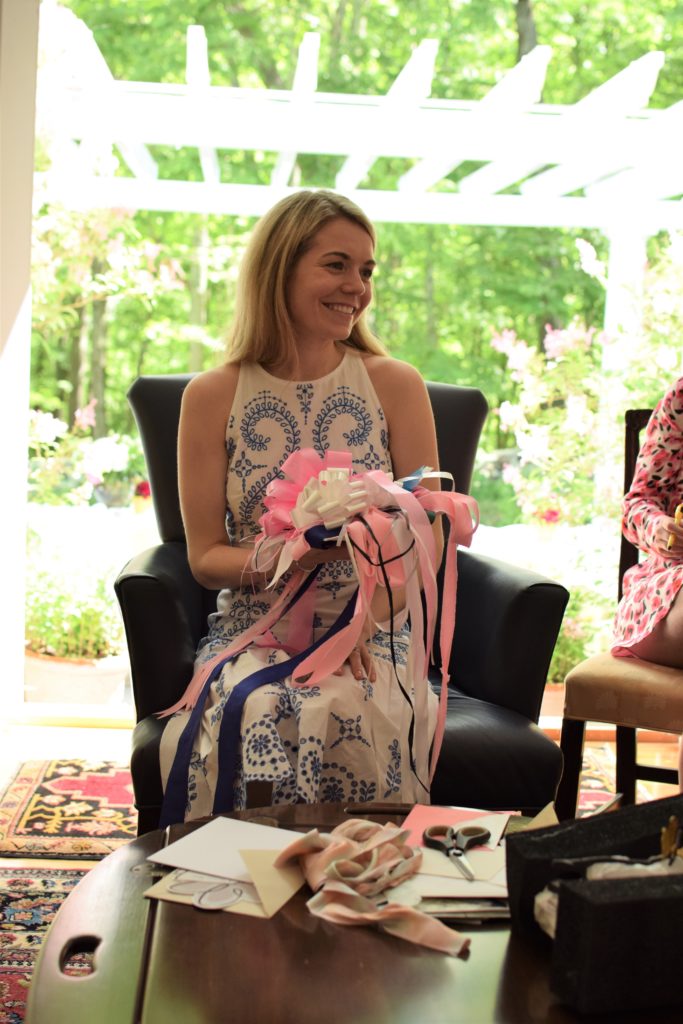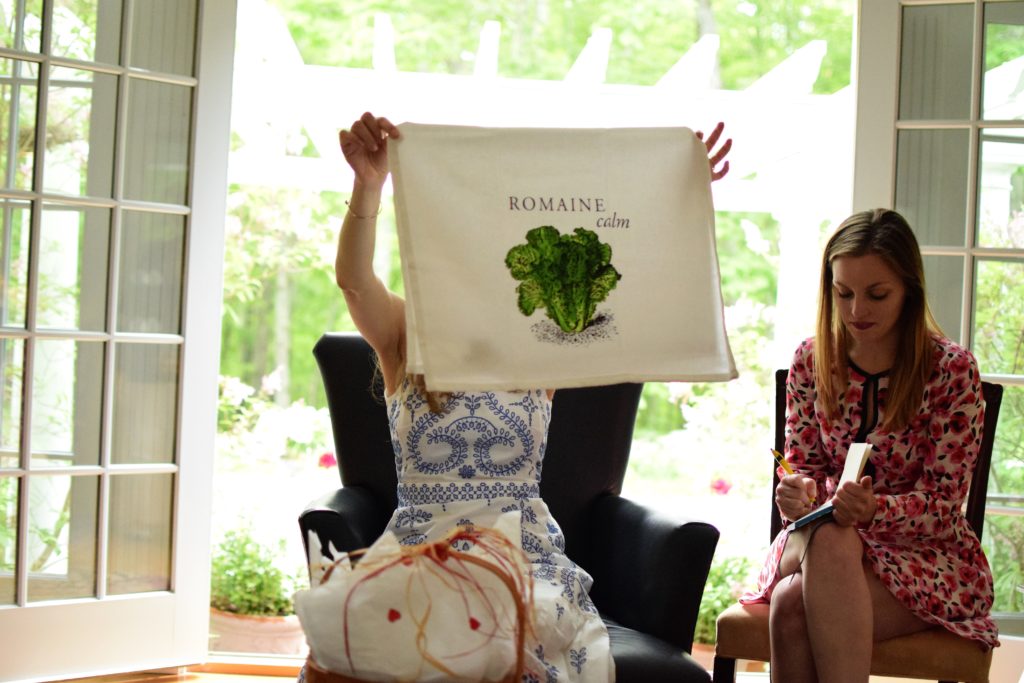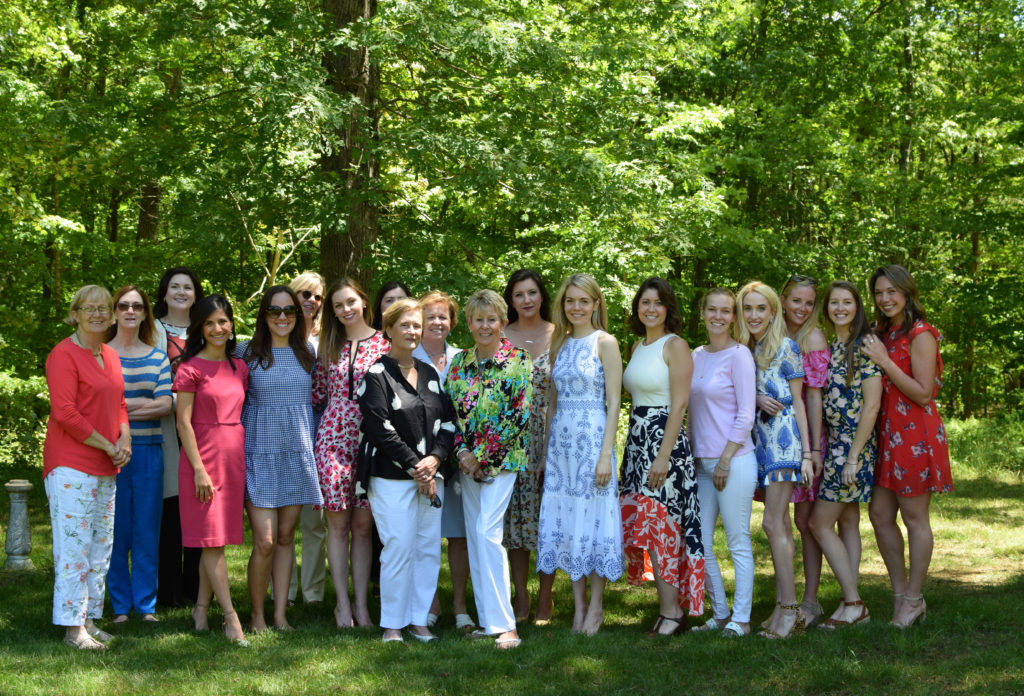 .Sunny yellow accents were bright and sophisticated with beautiful weather to match for this bridal shower brunch. If you need help with some brunch food ideas check out my post on this easy make ahead brunch menu  that I used for my Gold and Blush Galentine's Day Brunch, which is also perfect colors for a bridal shower as well.  Stay tuned for the post on small touches and decorations for this bride to be's bachelorette in Newport, RI. Until then!
-Ashley